ASAUK Conference 2018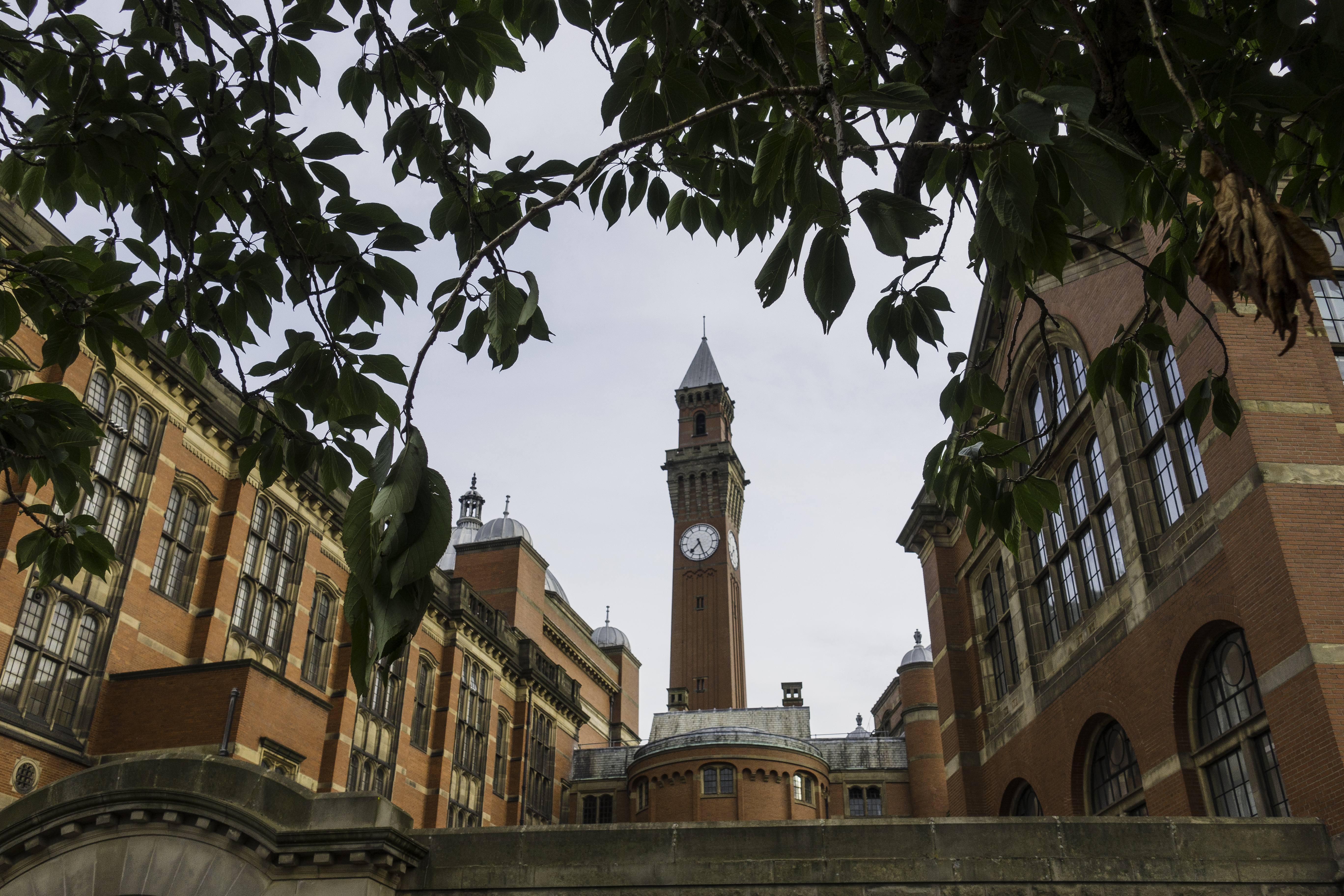 The University of Birmingham will host the 2018 African Studies Association of the UK (ASAUK) Conference, where a number of APRA researchers will form discussion panels across numerous conference streams.
Running from 11–13 September, the conference will host 202 panels across a breadth of disciplines that encompass the study of Africa, and provides a unique opportunity for scholars working in the field of African studies to connect with other academics, development specialists and policymakers.
APRA members Lídia Cabral, Kojo Amanor, Toendepi Shonhe and Seife Ayele have submitted individual papers to the conference, and will convene in a panel discussion for the conference stream entitled, 'The Political Economy of Development in Africa: The Politics of Economic and Social Transformation' – focusing on the political economy of mechanising African agriculture. The discussion will explore recent technology changes in African agriculture, with a specific emphasis on mechanisation as a vehicle for modernisation and structural transformation. Topics of interest will include the role of the state and changing state-business relations in agricultural mechanisation; the emergence of new aid/trade opportunities arising primarily from South-South cooperation; and the creation of new business opportunities that have coincided with structural agrarian change – and the rise of medium-scale farmers in particular. Toendepi Shonhe will also take part in a second stream – Land Policy Transformation, Accumulation and Dispossession in Rural and Peri-Urban Africa, where his focal topic will be 'The Agrarian Question and the New Agrarian Economy in Zimbabwe's Countryside'.
Elsewhere, APRA members Jeremy Lind and Ian Scoones are convening a stream of five panels, including 17 papers, titled 'Precarious Prospects: Corridors, Grabs and Extractions at the Pastoral Margins', and involving APRA members, Fana Gebresenbet and Ngala Chome. Using case studies from Tanzania, Kenya, Ethiopia and Somalia, the stream's sessions will explore the reconfiguration of land ownership and use that has helped to usher in a new politics of land and investment in the pastoral regions of East Africa. In particular, the discussion will focus on the intersections between patterns of elite accumulation, and changing land politics.
Image credit: Damien Walmsley