APRA to present on rice commercialistion at international conference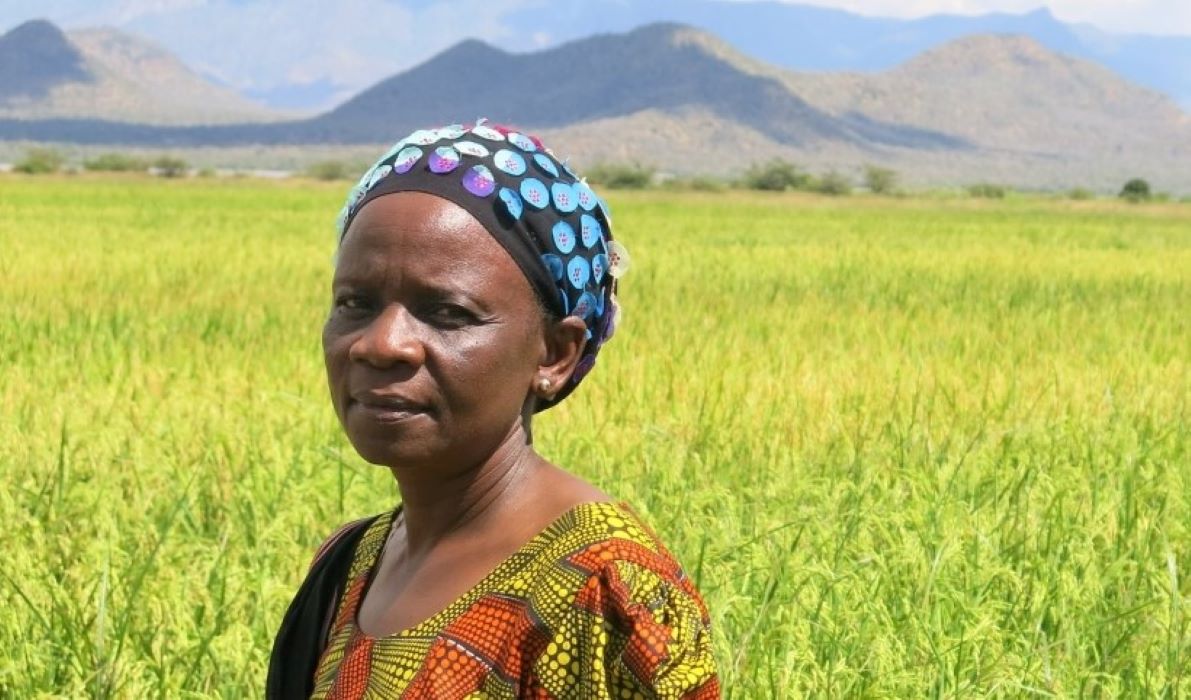 Update: Due to the ongoing COVID-19 pandemic, the conference has been postponed until further notice.

APRA researchers are continuing to spread awareness and engagement of their key research activities, this time at the 6th School of Social Sciences International Conference at the University of Ghana in Accra from 15-16 April, 2020.
Prof. John Nshimba Jeckoniah, of Sokoine University of Agriculture, has been invited to represent APRA and deliver a presentation on his paper, "Promotion of Rice Commercialisation in Kilombero District: Is it Inclusive and empowering?". As a member of the APRA Tanzania Work Stream 1 team, the conference will offer an opportunity to showcase the team's work on the effects of different forms of rice commercialisation on women's empowerment, food and nutrition security and poverty in Kilombero Valley. It will also provide a platform to engage with a wider audience of academics, researchers, policymakers and students.
The main theme of 6th School of Social Sciences International Conference is to link social science research to Africa's transformational agenda, with the following sub-themes:
Governance and Elections
Economic Growth and Development
Gender, Social Inequalities and Vulnerabilities
Attitudes, Behaviours and Institutional Change
Natural Resource Development and Climate Change
Sexuality, Culture and Religion
For more information on the work of the APRA Tanzania team, see our recent news article on Ntengua Mdoe's presentation at the 6th Annual Agricultural Policy Conference (AAPC).


Cover image: Salma Mkodo, Ndungu Ward Representative, stands in front of reclaimed land as part of the iAGRI-funded collaborative research project Cover image credit: iAGRI Tanzania on Flickr