APRA Annual Review Workshop 2018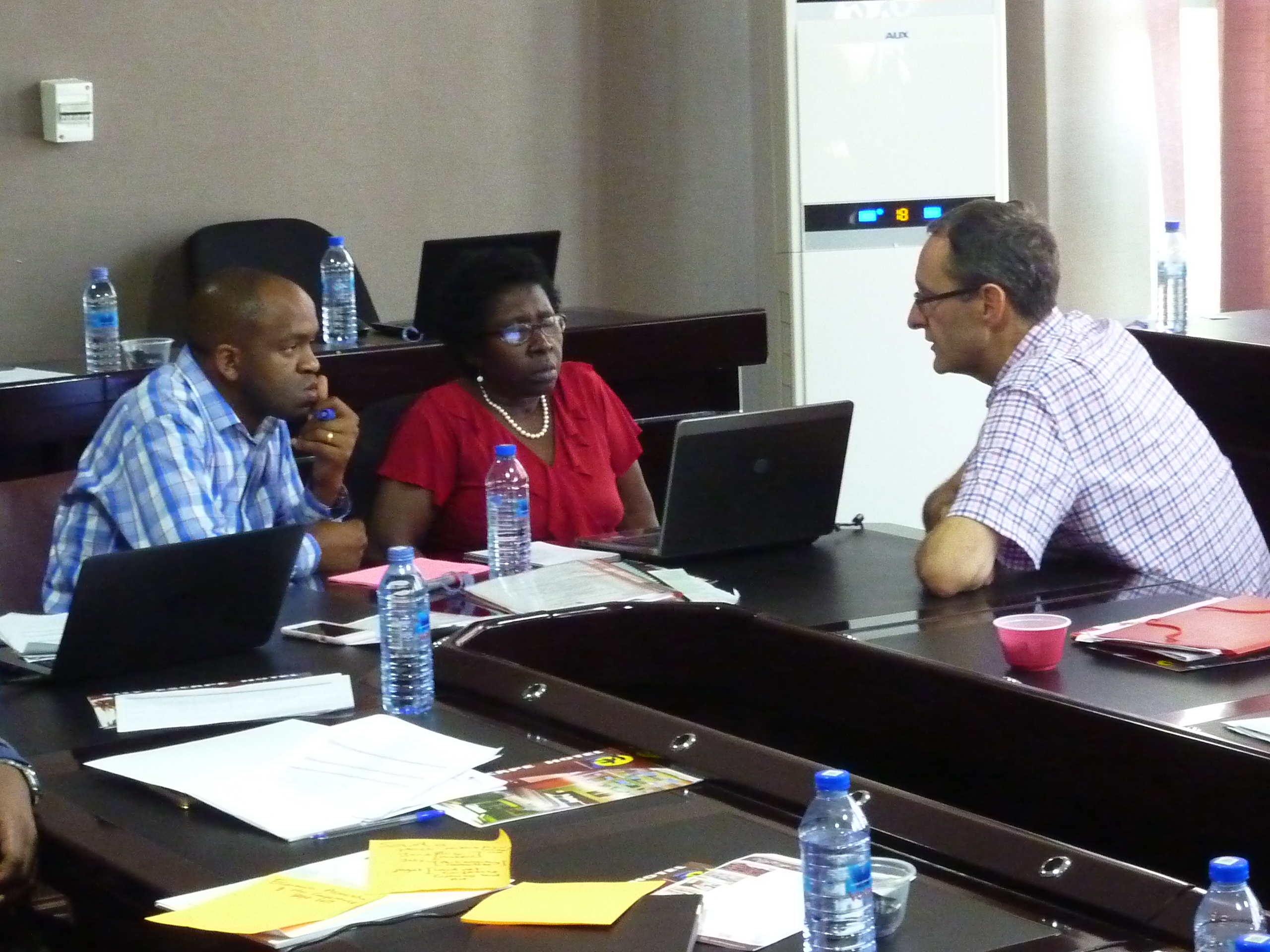 From 3–6 December 2018, APRA staff met in Accra, Ghana for the annual APRA review workshop. With the broad scope of the APRA programme – comprising studies being undertaken across six African countries within three work streams – the annual review workshop provides a critical opportunity for APRA researchers to come together to share the status of their respective work to date, to exchange ideas, and to collectively plan the programme's next steps.
In the serene suburb of Prampram east of Accra, researchers from each of the three work streams (panel studies, longitudinal studies, and policy studies) presented an overview of their respective progress in 2018, highlighting key research findings and policy-relevant insights, as well as any notable achievements and challenges encountered over the past year. Key takeaways drawn from the work stream presentations are summarised in this blog.
As well as reviewing APRA's research, the workshop also presented an opportunity to reflect on the programme's communication strategy. The Impact, Communication and Engagement (ICE) team gave presentations analysing APRA's online presence – including the APRA blog and social media channels – before providing researchers with a clear picture of the full editing and publishing processes for all APRA outputs. The final ICE team presentation then asked researchers to consider and discuss the programme's engagement strategy, in order to determine how to effectively communicate APRA's research to policymakers and achieve impact.
The workshop closed with a final presentation from Janet Edeme, director of the Department of Rural Economy and Agriculture at the African Union (AU), which gave an insight into the Malabo CAADP process, as well as providing useful information on how best to engage with policymakers – through upcoming AU events, in particular.