News
Timely news and information about agricultural research in Africa. Collected from a variety of sources, we are also happy to accept your suggestions for relevant research to include.
Latest articles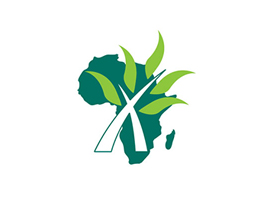 June 19, 2003 / News
By the SLSA Team IDS Bulletin Vol 34 No 3 2003  Decentralisation, like good governance or sustainable development, is one of those concepts everyone from the World Bank to top officials in national governments seems to think is a "good thing".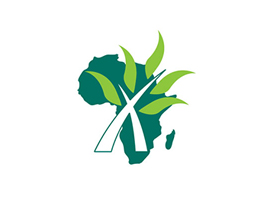 June 19, 2003 / News
By Ian Scoones and William Wolmer IDS Bulletin Vol 34 No 3 2003 Southern Africa is in the midst of a major food crisis. Fourteen million people are reported to be at risk. Most commentators agree that since around 1990,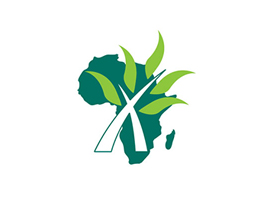 January 1, 2003 / News
By Ian Scoones and William Wolmer IDS Bulletin Vol 34 No 3 2003 Rethinking Livelihoods As previous sections of this Bulletin have shown, the livelihoods of poor, rural people in southern Africa are highly complex, often vulnerable and subject to