Journal special issues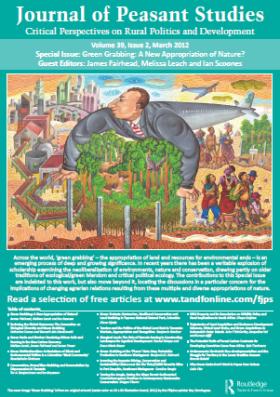 Future Agricultures members occasionally contribute to special issues of journals. These provide thorough, peer-reviewed studies of  the big issues affecting agricultural research and policy in Africa today.
Journal issues are not normally available free of charge, though selected articles are sometimes offered free or at a discount.
Latest articles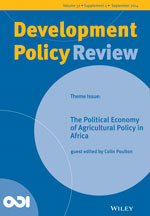 September 17, 2014 / Journal special issues
Development Policy Review, Volume 32, Issue s2September 2014 These articles are open access. Democratisation and the Political Incentives for Agricultural Policy in Africa Colin Poulton Beyond Technocratic Debates: The Significance and Transience of Political Incentives in the Malawi Farm Input