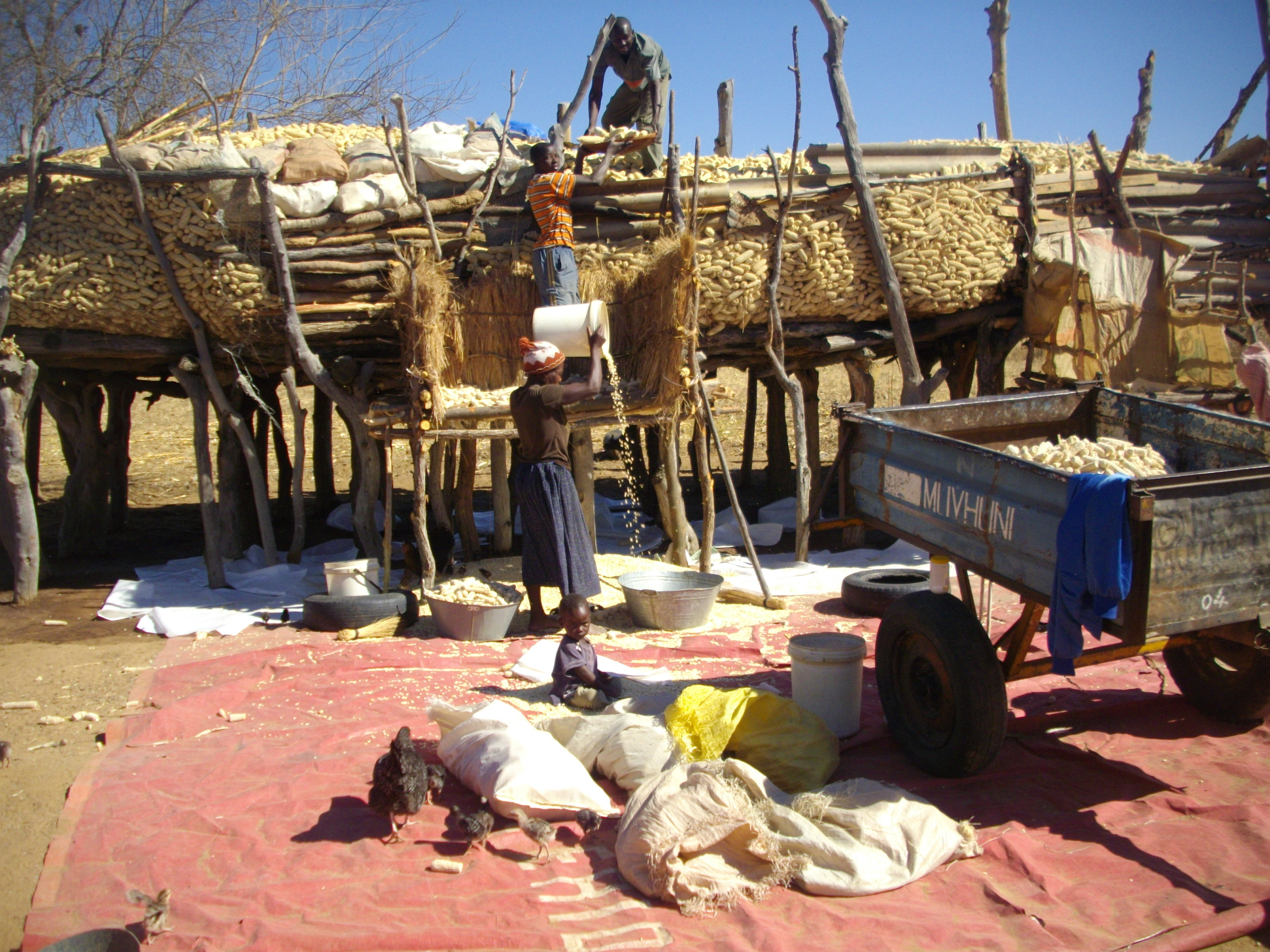 Zimbabweland is taking a break for the next few weeks. By the end of this time we will know the outcome of the Constitutional court case brought by the MDC Alliance disputing the presidential (not parliamentary) election results. Maybe there will be a run-off, maybe a new president will be declared, maybe something else. With the drama and uncertainty of the past weeks, no-one can be sure. The nine men and women of the court have a complex job to do, delivering a fair and just outcome and assuring stability in the country.
It's been a dramatic few weeks. You can read my pre- and post election round-ups of useful articles here and here, with some reflections on land and agriculture themes raised by the manifestos, here. In terms of contributions in the past week, Alex Magaisa offered a useful overview of the legal process associated with the constitutional case, while Chipo Dendere provided a thoughtful reflection on the implications for the opposition following the election: notably the need to take rural issues seriously.
This year Zimbabweland has already published 24 articles, and has an archive now of 333 going back seven years. Do sign up for a regular email alert or follow me on Twitter @ianscoones. Don't forget that there are two cheap books that offer compilations of the blogs, with commentaries on different themes. You can get hold of both via Amazon, here and here for £11/$20. And our 2010 book, Zimbabwe's Land Reform: Myths and Realities is available for under £15/$25 here. Or, if you are in South Africa or nearby, you can get it directly from Jacana for 250 Rands by emailing: sales@jacana.co.za.
The 20 most popular articles read so far year are listed below, which include some of the ten reviews I have done this year on new work on land and agriculture by Zimbabwean authors. The series on entrepreneurial agriculture (chickens get the top slot) and overviews of land and agricultural policy challenges continue to feature highly. Of those published this year, the commentary on South Africa's debate on land expropriation was very popular, particularly as the trope of Zimbabwe as cataclysmic disaster is so readily deployed further south. An alternative view that argues that land redistribution is both necessary and can result in positive outcomes is a rather rarer viewpoint.
The three articles I did for The Conversation in January, which also appeared on the blog, were very widely read, and were picked up particularly by South African media. They focused on the issue of compensation for expropriated land, the need for an effective land administration system and ten priorities for agriculture. These issues all remain crucial, and we look forward to a new administration committed to land, agriculture and rural development.
Here's the list of the 20 posts most read so far this year. Happy reading!
1. View – Zimbabwe's new agricultural entrepreneurs II: Poultry
2. View – Panic, privilege and politics: South Africa's land expropriation debate
3. View – Policies for land, agriculture and rural development: some suggestions for Zimbabwe
4. View – Zimbabwe's new agricultural entrepreneurs I: pig production
5. View – Reconfigured agrarian relations following land reform
6. View – Zimbabwe's agricultural sector goes from 'bread basket to basket case'? Or is it (again) a bit more complicated?
7. View – Command agriculture and the politics of subsidies
8. View – Zimbabwe's new agricultural entrepreneurs III: irrigators
9. View – Rural cattle marketing in Zimbabwe
10. View – Getting agriculture moving: finance and credit
11. View – What role for large-scale commercial agriculture in post-land reform Zimbabwe: Africa's experience of alternative models
12. View – A hot commercial success: growing chilli in the eastern highlands
13. View – Tobacco and contract farming in Zimbabwe
14. View – Women and land: challenges of empowerment
15. View – Abbatoirs and the Zimbabwe meat trade
16. View – Zimbabwe's beef industry
17. View – Mining and agriculture: diversified livelihoods in rural Zimbabwe
18. View – Land and agriculture in Zimbabwe following land reform
19. View – "No condition is permanent": small-scale commercial farming in Zimbabwe
20 View – Land tenure dilemmas in Zimbabwe
This post was written by Ian Scoones and first appeared on Zimbabweland
Image credit: Ian Scoones