Cocoa commercialisation: findings from Osun state, Nigeria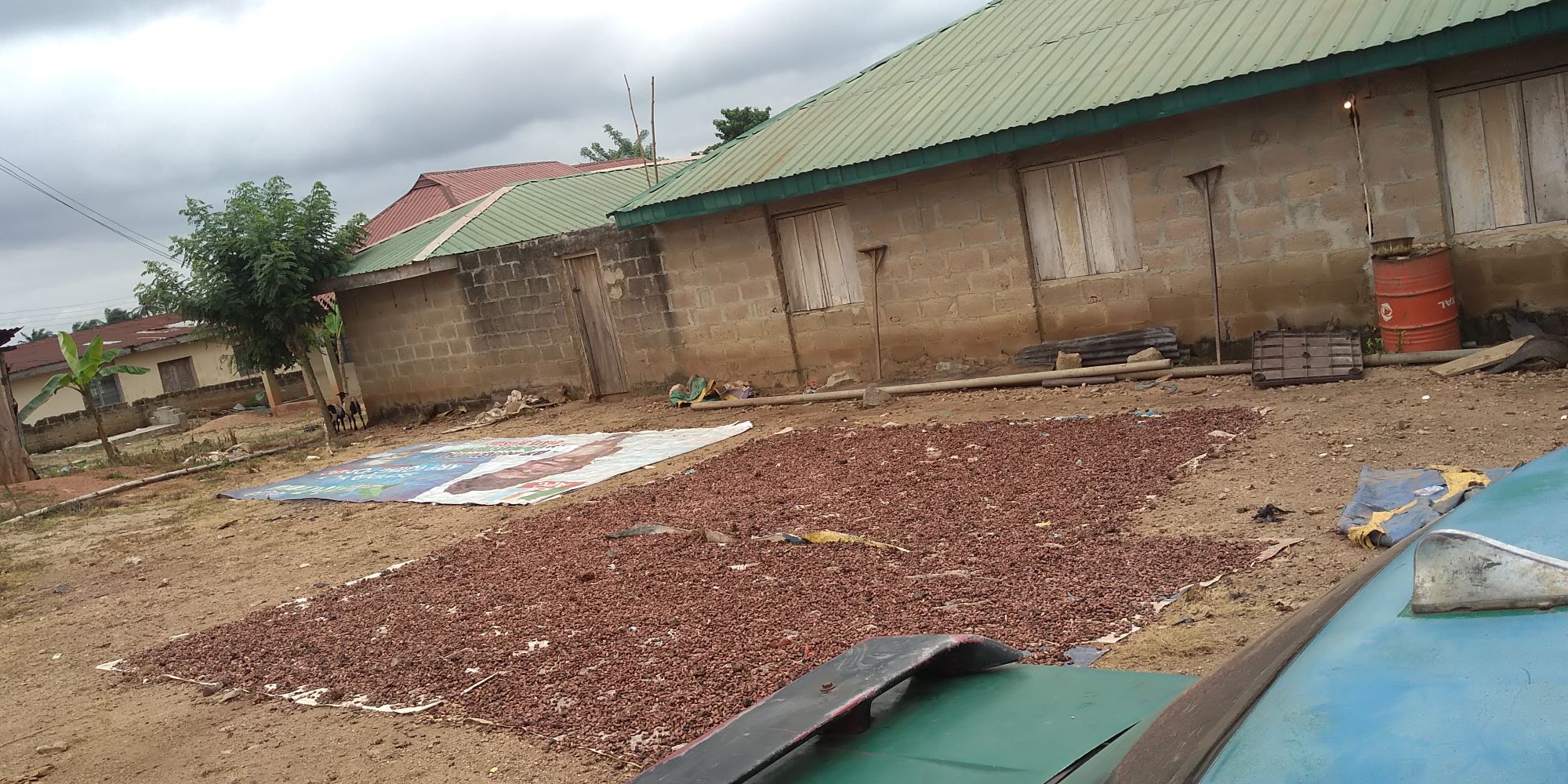 Written by Olubusayo Olorunkoya

Following on from our previous blog on the state of cocoa commercialisation in Ogun state, this blog examines the findings of APRA survey results in Nigeria's 2nd largest producer of Cocoa: Osun state.
Surveying method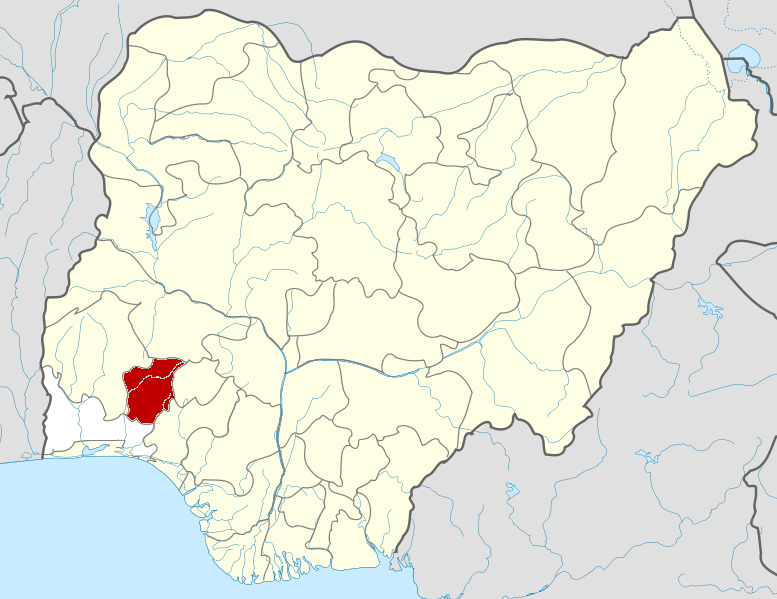 Taking place between 21st and 23rd of August, 2019, the APRA exploratory survey was conducted in two communities; Osu and Ilobe. Data was collected through Computer Assisted Personal Interviewing (CAPI) using the software "Insyt", which marked a change from using pen and paper, as was the case previously. Although a challenge to begin with, some interviewers were using the software the first time, it was one they soon overcome and set them in good stead for future surveying.
After visiting community leaders to pay their respects and introduce the team, they then divided into sub-groups for key informant interviews, focus group discussions and questionnaire administration. The respondents for the survey were selected through a random sampling procedure.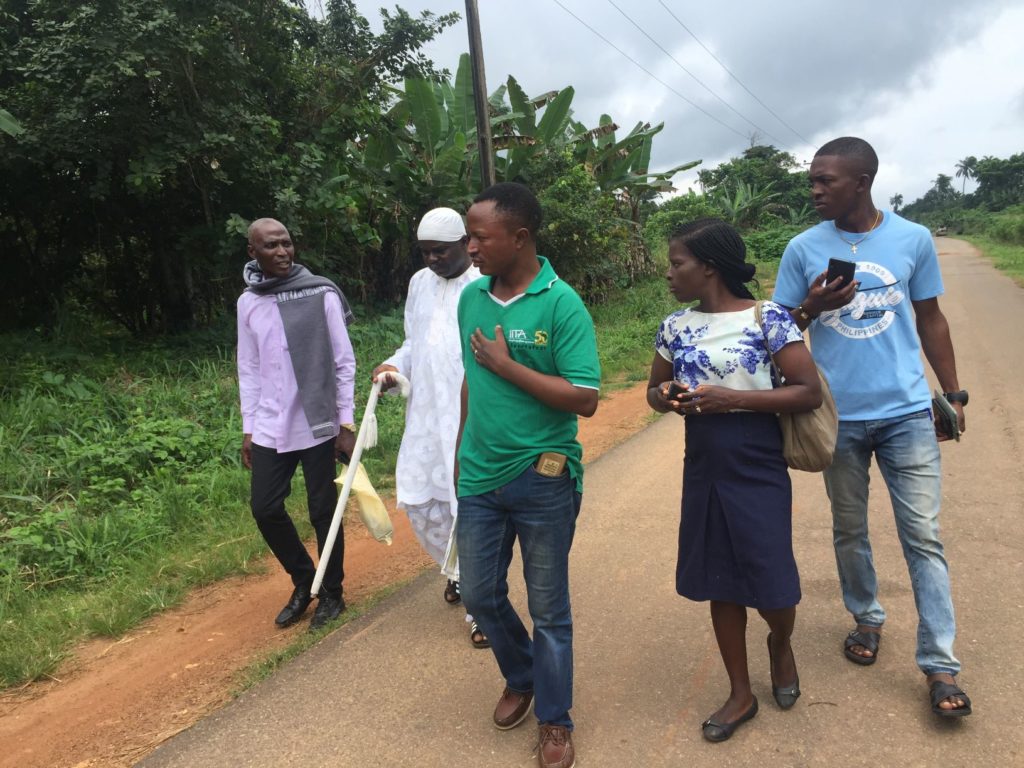 Some of the immediate findings include:
Land market
Farmers acquire their cocoa territory either by inheritance, rent, and lease, or through the payment of royalty – which involves a payment of an agreed sum of money or kind (farm produce) with the land owner, who can be an individual or a representative of a family called 'olori-ebi'.
Farmers often use land for production through renting or leasing from others. In some cases, farmers act as produce buyers to fellow farmers, in order to increase their own 'output' and ultimately, income for the season. Tenure rights through inheritance are secure, particularly for locals in the community, but purchasing land, although practiced, is not common. Tenure right through leasehold – where farmer pays an agreed sum over a specified period – is fairly commonplace, but its sustainability depends on the goodwill of the owner.
Actors and family involvement
Generally, there are no gender-specific activities along the cocoa value chain in these communities. Men and women are represented as the farmers, marketers and input dealers. Nor are there taboos and social beliefs associated with cocoa production in the communities. However, there are more individuals of higher socio-economic status among cocoa merchants (produce buyers or marketers) than cocoa farmers, and they tend to generate higher profits than the producers. In addition, women are major stakeholders among the cocoa production and marketing process in the communities. The children also help their parents in the process, especially during the holidays, joining their mothers in fetching water for their fathers during chemical praying, and are involved in harvesting and breaking of cocoa pods.
Youth participation
Othertrades such as okada driving, bricklaying and petty trading are other common livelihood activities among the people in the communities, but youths and migrants from different states are more involved in cocoa commercialisation among these communities because of its high economic value. The APRA team found that there were number of the success stories, stories of which could be the driver for such high economic value. For example, a prominent member of the community said:
"I have built about four good houses, sponsored children's education to university levels, among other achievements – all from the cocoa enterprise".

Cocoa Farmers Association Chairman of Atakumosa LGA, Osun state
Marketing
Cocoa beans are sold in bags or sacks but measured in kilograms. The main marketing outlets for cocoa in these communities include cocoa stores in Ilesha (the nearest city) as well as representatives of other cocoa commodity firms like SARO and OLAM. Other means of marketing include commodity buyers, who source cocoa directly from farmers and then buy and sell to cocoa processing companies and other actors. A few farmers also sell in the open markets. However, processing among farmers is rare as a majority of them either went as far as producing the bean, or sold them after the fermentation and drying process.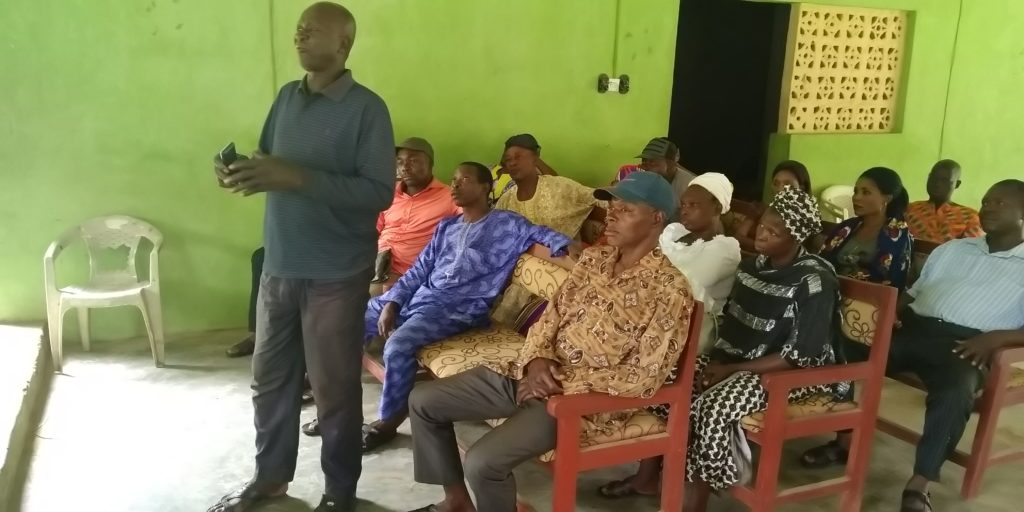 The 'chemical' challenge
The lack of adequate finance to buy chemicals needed to deter insects and disease is a major challenge. The late purchase of chemicals, often due to financial constraints, usually leads to decaying and insect infestation of plantations – spraying has to be done at certain times otherwise a farm becomes vulnerable. Farmers explained that they had poor knowledge of quality agrochemicals and fall victim to 'quack' input suppliers. This has caused more damage to their farms and the products. Other related challenges are high cost of inputs, high humidity, lack of improved cocoa varieties and poor access to extension services. This adversely affects the local economy, wellbeing, and heightens food insecurity in the region.
There is potential for poverty reduction these communities, but this can only be achieved when the efforts geared towards a regeneration program are supported by deliberate policies involving all stakeholders – crucially implemented by the government in partnership with the private sector.

Please note: During this time of uncertainty caused by the #COVID19 pandemic, as for many at this time, some of our APRA work may well be affected in coming weeks but we aim to continue to post regular blogs and news updates on agricultural policy and research.

Cover photo: Cocoa beans being sun-dried. Credit: APRA Nigeria
Second image: Map showing Osun state within Nigeria. Credit: Himalayan Explorer based on work by Uwe Dedering, Wikipedia Commons