Agricultural-based livelihood implications of COVID-19 in Ghana (2)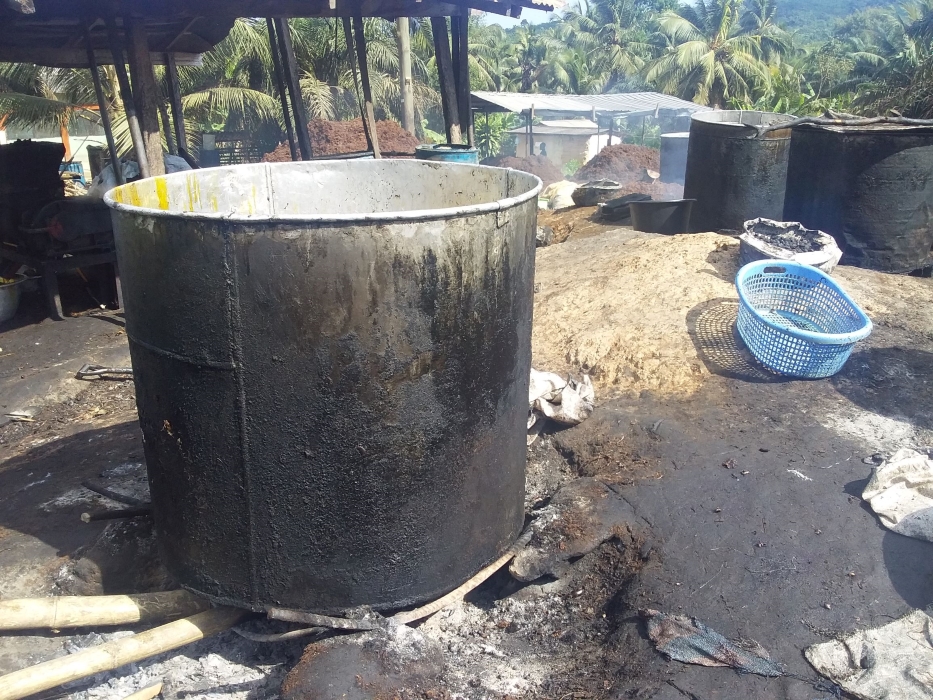 ---
In the second of a two-part blog series, APRA researchers Louis Hodey, Kofi Asante & Fred Dzanku look at the responses of agribusinesses and farm households to the pandemic, how the Ghanaian government has responded, and offer policy recommendations for the way forward.

For part one on the impact on food prices, agribusinesses and household incomes, and food and nutrition security, click here.
This blog is linked to APRA Round One and Round Two country reports on the Impact of COVID-19 on Food Systems and Rural Livelihoods in Ghana.

Read the full APRA synthesis report on the Rapid Assessment of the Impact of COVID-19 on Food Systems and Rural Livelihoods in Sub-Saharan Africa, here.
---
Written by Louis Hodey, Kofi Asante & Fred Dzanku
---
What has been the response of agribusinesses and farm households?
As expected, decline in sales and general agribusiness activities have had huge implications for employment and the mode of operation of these businesses. According to the Ghana Statistical Service (GSS), wage cuts, laying off workers, adoption of digital solutions for sales, and the use of mobile money services have been some survival strategies adopted by firms (including agribusinesses) in response to the threats from the COVID-19 pandemic. An APRA-CASA (Commercial Agriculture for Smallholders and Agribusiness) rapid market survey conducted in May also found that a few agribusinesses took advantage of the pandemic to boost their incomes by diversifying production. For instance, some artisanal oil palm processors started producing soap to tap into demand which had remained unmet because of the disruption in supply of consumer necessities. However, such opportunities were only available to agribusinesses with sufficient ready capital for a new production line or the technological capabilities for online marketing or sales. These differences in the ability of farmers and agribusinesses to quickly respond to the impact of the pandemic is like to widen inequality in the short to medium term.
According to the Chamber of Agribusiness Ghana (CAG), critical coping strategies adopted by agribusinesses include direct delivery of products and services to customers via courier services, e-commerce platforms, as well as price reductions and discount sales in some cases. For farm households, a key response strategy to the livelihood challenges imposed by the COVID-19 crises has been a reduction in food consumption. According to the GSS, more than a half (52.1%) of households reduced their consumption in order to cope with the effects of COVID-19. Other key coping mechanisms adopted by households (according to the GSS) include reduced non-food consumption, reliance on savings, assistance from family / friends, borrowing from family / friends, credit purchases, engagement in additional income generating activities, delayed payment obligations and sale of assets.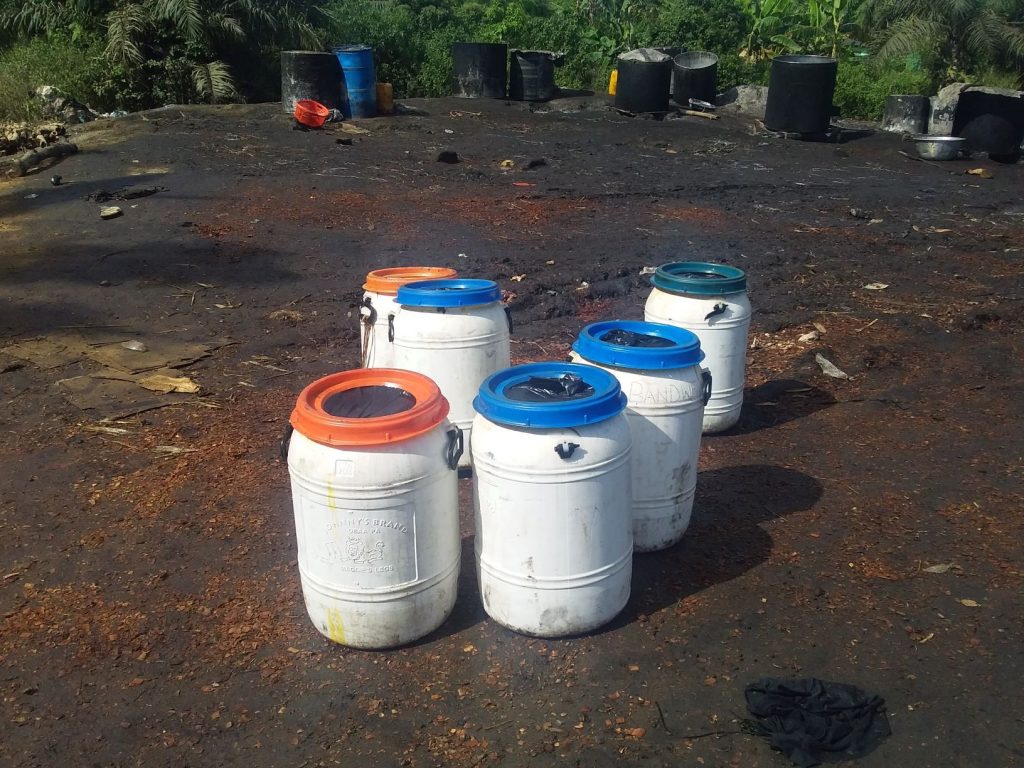 What has been government's response so far?
Government policy is critical to tackle the threats to livelihood caused by the pandemic. In addition to substantial health spending to contain the coronavirus in Ghana, the government has so far implemented key relief programmes to mitigate the severe impact on everyday living. These include electricity subsidies, free water, soft loans for small and medium scale businesses through the Coronavirus Alleviation Programme (CAP), free hot meals for the most vulnerable during the partial lockdown, free hot meals for final year basic school students and their teachers, tax holidays for frontline health workers, among others. It is expected that these policy interventions will cushion households and businesses to mitigate the economic hardships imposed by the COVID-19 crisis. But how much of this is enough and how many citizens can it cover? In fact, according to the GSS, only 3.5%[1] of firms surveyed reported receiving some support from government.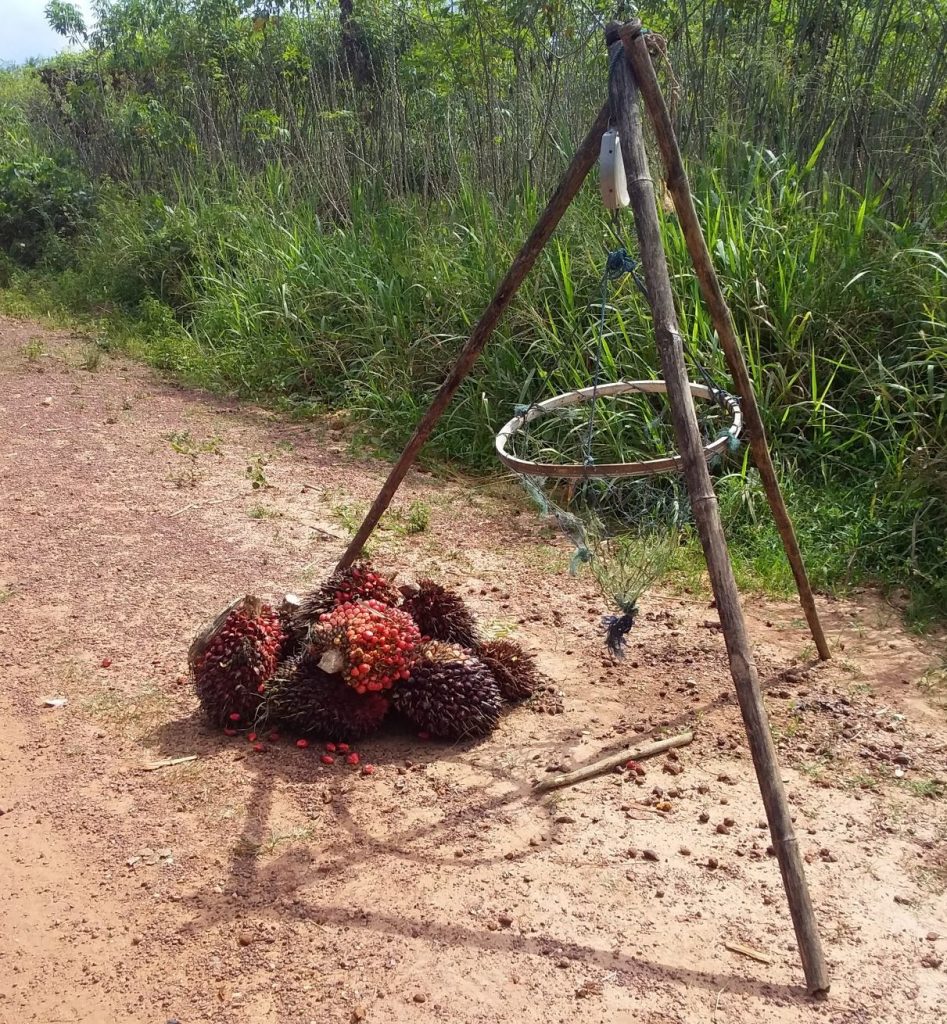 What is the way forward?
Given that almost a half (45.6%) of Ghana's population are multidimensionally poor, the severe economic hardship imposed by the COVID-19 is expected to further worsen this already dire situation. The World Bank estimates that worldwide, about 100 million people are expected to fall into poverty as a direct impact of the COVID-19 crisis. This suggests that the estimated global poverty would jump from 8.23% in 2019 to 9.18% in 2020. Further, according to the World Bank, though the SSA appears to have weathered the health impact of the pandemic fairly well, it is projected to be the region hit hardest in terms of increase in extreme poverty. In Ghana, the nationwide COVID-19 business tracker survey report by the GSS suggests that some firms (including agribusinesses) are laying-off workers while others are offering pay cuts in order to survive the consequences of the pandemic. With a generally weak social protection system in Ghana, this may lead to increasing poverty levels and worse living conditions for the affected households. In addition, the falling income levels and worsening food and nutrition insecurity situation widely associated with the COVID-19 crises is worrying.
It is rather unfortunate that though farm households toil to feed the country's population, their living incomes are unable to push them out of poverty. It is important that as the pandemic spreads, institutions of state work to ensure a continued functioning of the country's food supply chains to avert a possible food crisis in the future. This requires sustained coordinated policy responses to support agribusinesses and livelihoods of farm households. To ensure effective and efficient livelihood supports, government's relief policies should be inclusive and aim at boosting both demand (consumption) and supply (production) sectors of the economy. Though the government have made efforts to alleviate the adverse livelihood impacts of the pandemic, there are concerns about the ability of these interventions to truly assist the most vulnerable. Critically, policies targeted at improving the capacity of agribusinesses and farm households to boost productivity should be core to the government's policy agenda.
---
[1] The Government of Ghana later implemented the Coronavirus Alleviation Programme (CAP) which was still in its initial launching stage at the time of the GSS survey, so this figure might have improved after the CAP implementation.
---
Feature image credit: Louis Hodey
---
Please note: During this time of uncertainty caused by the COVID19 pandemic, as for many at this time, some of our APRA work may well be affected but we aim to continue to post regular blogs and news updates on agricultural policy and research.